Nigerian singer Omah Lay has opened up about his struggles with friendship and his mental health.
In a video on his fan page, Omah Lay revealed he hasn't been feeling himself of late. According to Omah Lay, he has lost people who he once called friends.
Omah Lay added that he can't talk about it, but he is yet to recover from the betrayal of people he called friends.
He also appreciated those that stayed with him during his difficult times (alone) and promised to love them forever.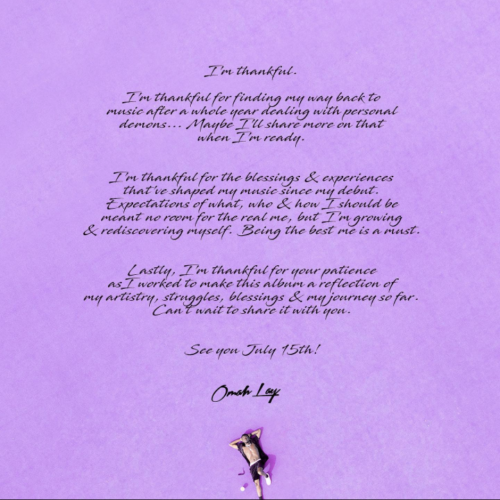 Watch the video below.
Click Here To Comment