The singer and songwriter from Maynooth, Kildare, has been singing all her life and has been performing in groups and choirs for as long as she can remember.
She began writing music when she was 13 and took the decision to make music her career during the pandemic, and she says it has given her the time and space to focus on her sound and what she wants to articulate in her songs.
"Graduating is about feeling like you're supposed to be sad about something but you're not," says Nell. "Then feeling a little bit angry, I suppose, and trying to turn that anger into something a little less all-consuming." I just wish that some experiences were nicer. "
The singer moved to North London after finishing school and collaborated with young music producer Steph Marziano on graduating.
One of her previous songs, the self-released Missing You, was used in the 2020 Christmas ad for Brown Thomas.
Speaking about graduating, she says, "I wrote it in an hour while sitting on my bed in my pyjamas and made a little lo-fi demo."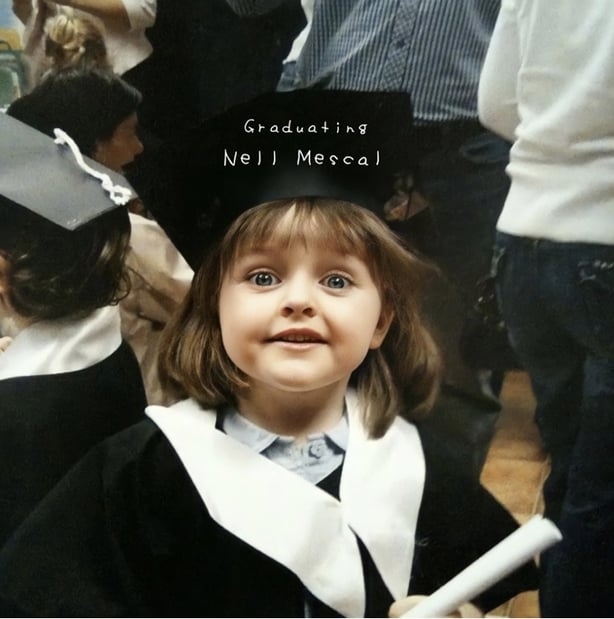 Click Here To Comment