Kachi, the ultimate love star, has found love again, just a few months after his relationship with Rosie, another reality celebrity, came to an end.
Rosie and Kachie, the winners of the reality program, were engaged and planning to marry in 2020. Unfortunately, as their admirers awaited their wedding, their relationship struck rock bottom due to squabbles over personal concerns.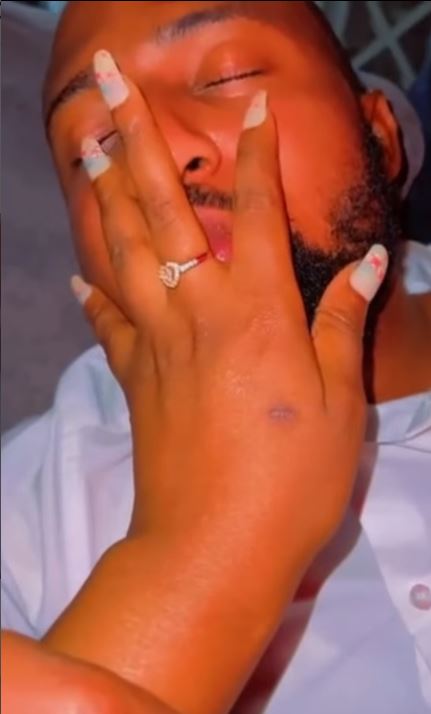 In an interview with media personality Chude Jideonwo, Kachi said that his ex-girlfriend Rosie was the reason for their inability to marry as planned since she supposedly aborted their child to save her career. Here's where you can learn more.
Kachi, on the other hand, has given love another chance and may be marrying shortly. He asked his secret lover to marry him, and she said yes.
He wrote on his Instagram page, sharing a video of the personal proposal.
#KASA2022: "Love found me."
Check out the video below: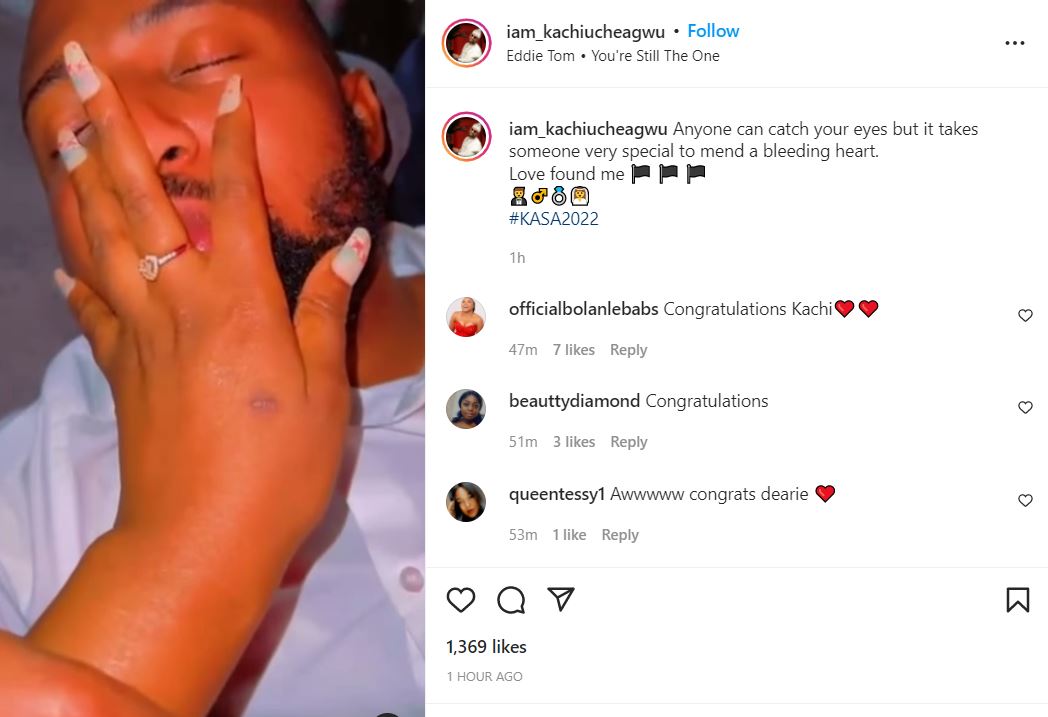 Click Here To Comment