The way our society tries to act towards crime and take the law into their hands these days is quite disturbing.
Moreover, anyone can be a victim from a small accusation and can be bundled up and beaten like a sack in broad daylight, and if care not taken set ablaze like an animal.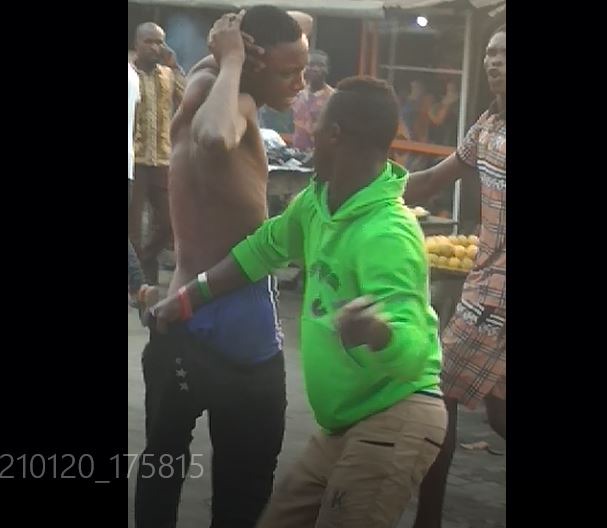 Yesterday at the Ijegun area of Satelite town Lagos, some two young guys were paraded right on the street for an alleged crime which were yet to be concluded that they committed the crime.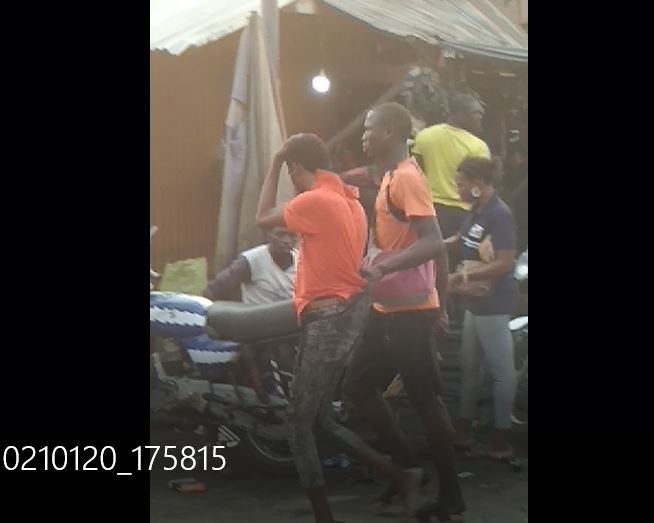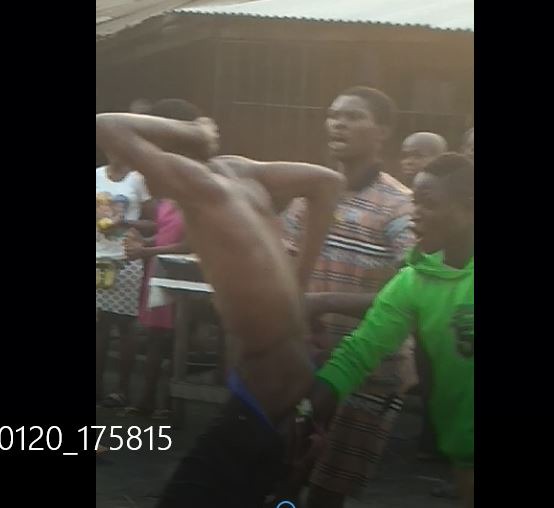 They were paraded around the street by some four members of the OPC and were beaten mercilessly with whips and sticks and punches as they were being taken away.
Nobody knows if they are going to place jungle justice on them and burn them with tires, that was a real sad view I witnessed yesterday in that area of Lagos.
Click Here To Comment