The past few days have been all about celebration for Nigerian singer Davido and his team, following the release of his new album, Timeless, across major streaming platforms.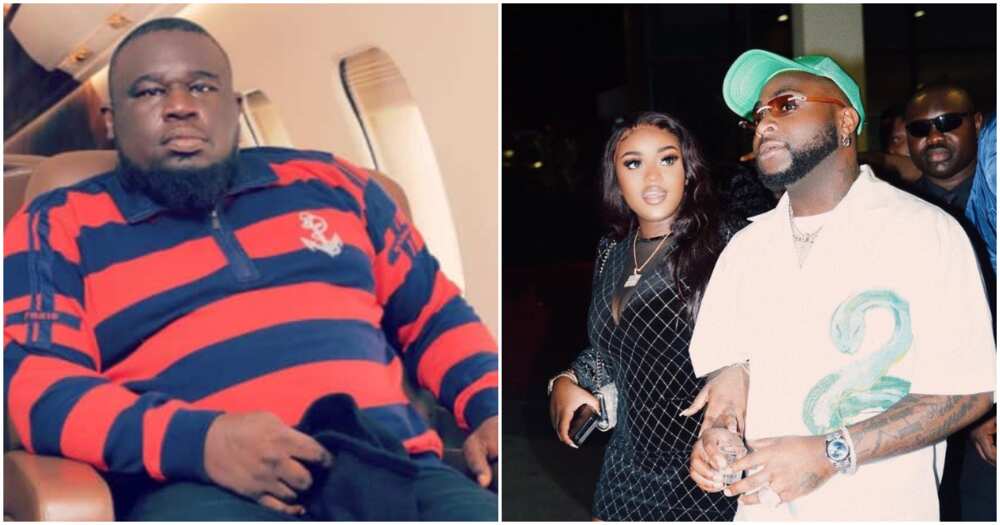 Davido promised his fans a great new album. On Friday, March 31, he certainly delivered on that promise as the album went live.
The moment of celebration was captured in a now-viral clip, which showed Davido and his team, including Soso Soberekon, rejoicing and erupting in cheers. It's been a long-awaited release, and it's no surprise that Davido and his team members were elated.
The reaction to the new album has been overwhelmingly positive.
Fans are praising the new music, hailing Davido as a genius, a pioneer, and a master.
Many are already calling it one of the best albums of the year, and with its unique and classic afrobeat sounds, it's not hard to see why.
Even before its release, pre-release singles from the album peaked highly on the Nigerian music charts.
Watch the video below: 
Click Here To Comment