A Twitter user has created a tremendous commotion on the microblogging platform after exposing his male member to seeking donations as he turns a new age.
Today, March 28, the man with the handle @gikeh ezay celebrates his 24th birthday and went online to share two images of himself. In one, he drew his trousers down to reveal his thigh, while in the other, he purposefully flaunted his manhood.
He wrote "To 24.. P.S. please send me money," he wrote in the caption, and he included his bank account information in the comment area.
Take a look at the photographs below that have sparked controversy.
[Discretion is advised for viewers aged 18 and up].
Here's an example of an explicit image.
The post has gotten a lot of attention on social media, with people sharing their comments on the daring photos.
Some were outraged by the photographs, accusing him of going too far in order to become popular online, while others said that if a woman displayed her private parts, males on the platform would gladly send her money.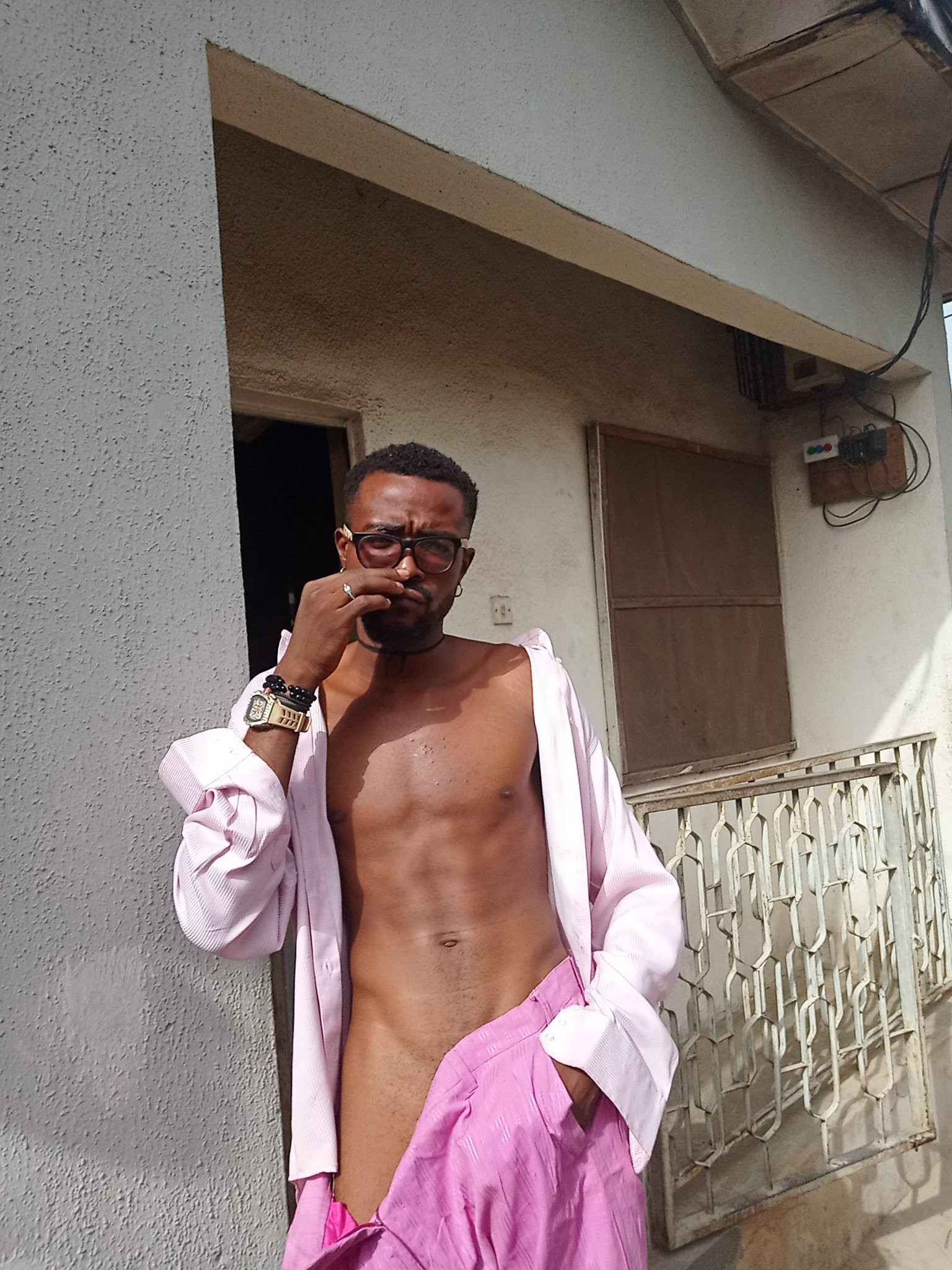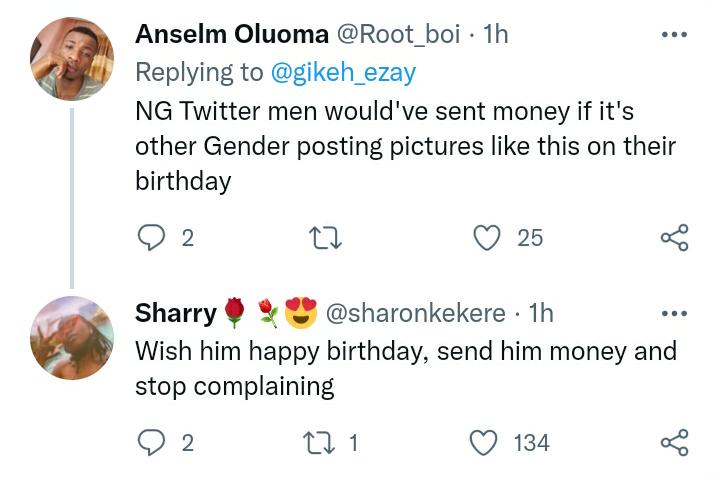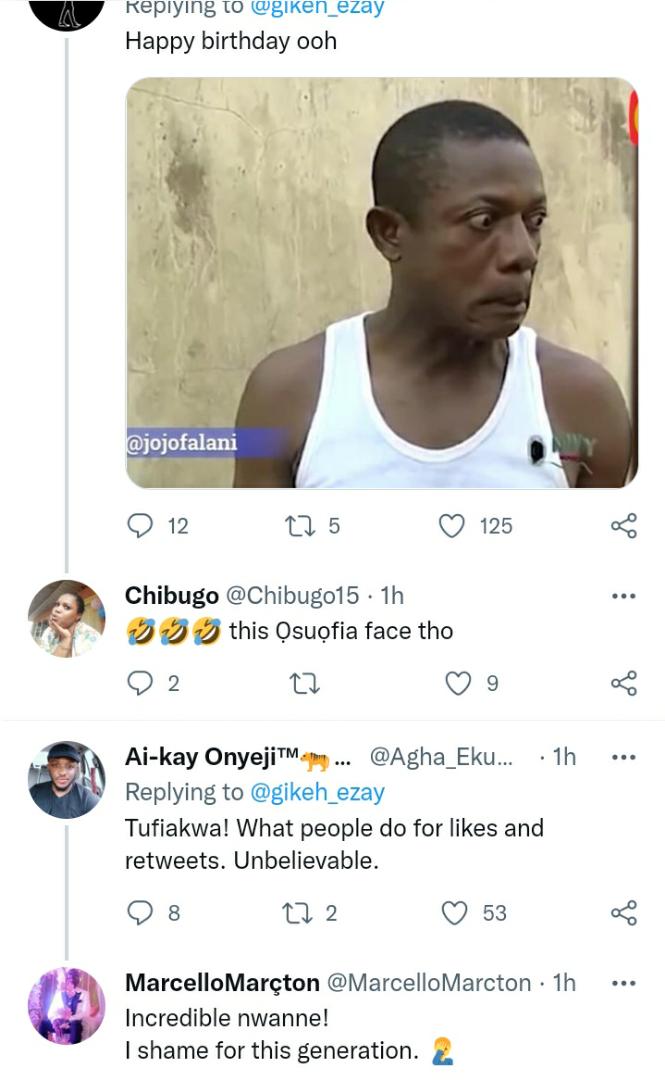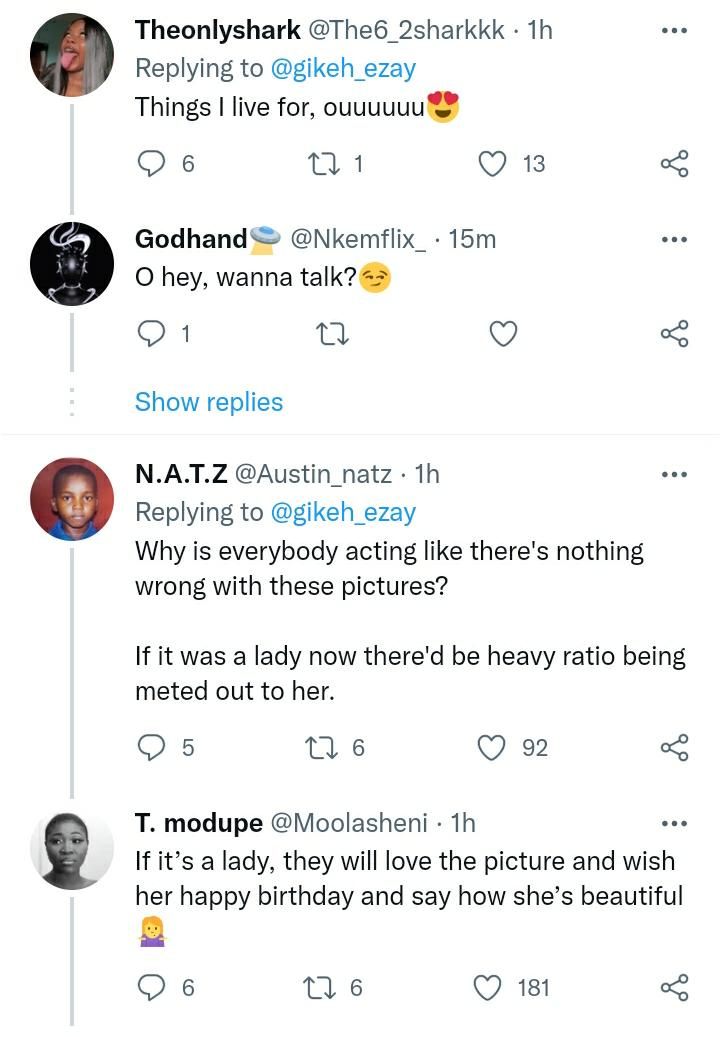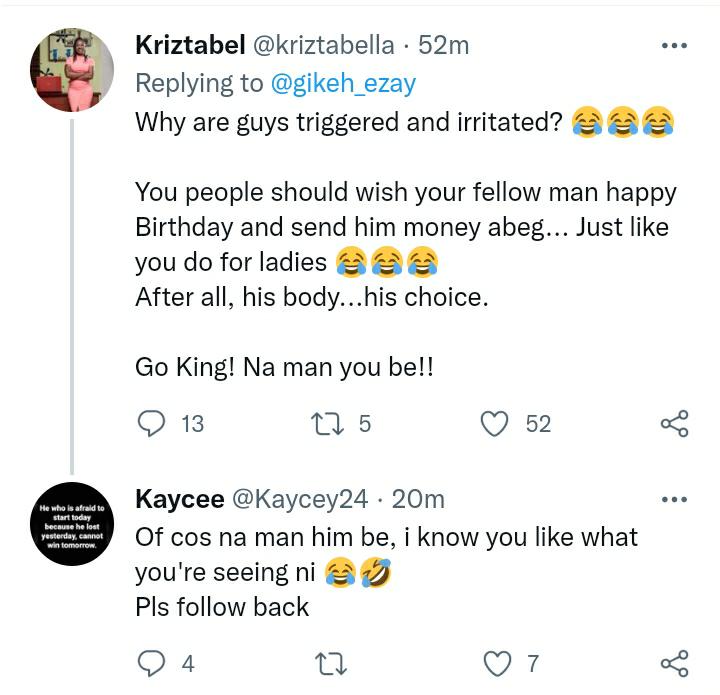 Click Here To Comment