Idris Okuneye, A.
K.A Bobrisky, a Nigerian Male Barbie, has posted a post claiming that he is a woman and not a crossdresser.

This comes as the House of Representatives considers a bill that would outlaw cross-dressing in Nigeria and sentence violators to six months in prison.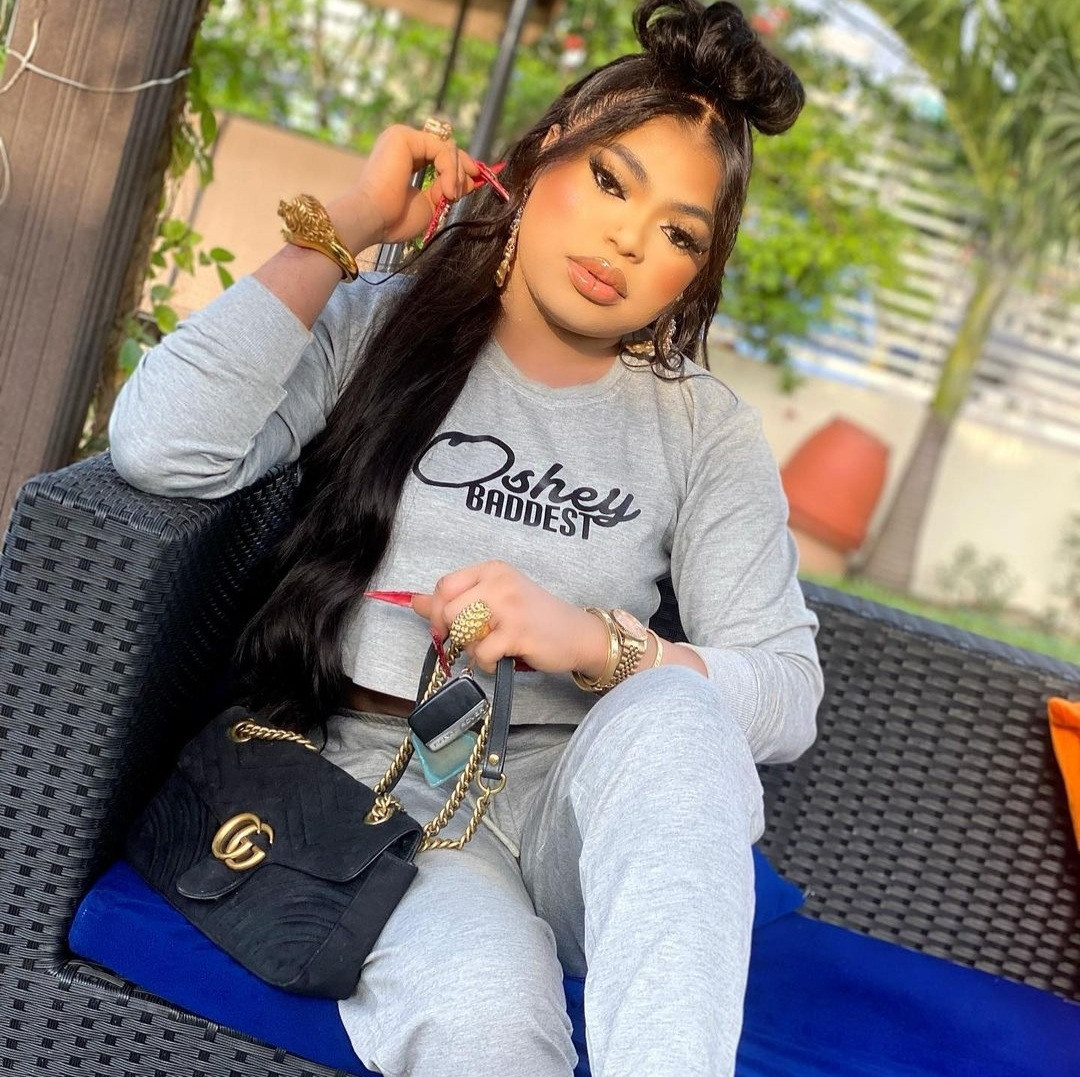 The bill, which was read on the House floor on Tuesday, April 5, seeks to outlaw cross-dressing with the exception of individuals who do it for fun.
Cross-dressers will be sentenced to 6 months in prison if the proposed law is passed.
In response, Bobrisky issued the following disclaimer:
I'm not a crossdresser, I'm a woman. I have had many surgeries that can't be reversed, such as lipo, boobs, etc. When the time comes, even the court will self-confirm that I'm now a girl.
I still have many upcoming surgeries to be done. Na, who is a crossdresser, go dey fear. When the time comes, my lawyer will sort through all that for me.
Click Here To Comment