Ladies have come up with a creative way to wear their underwear as stunning crop tops.
.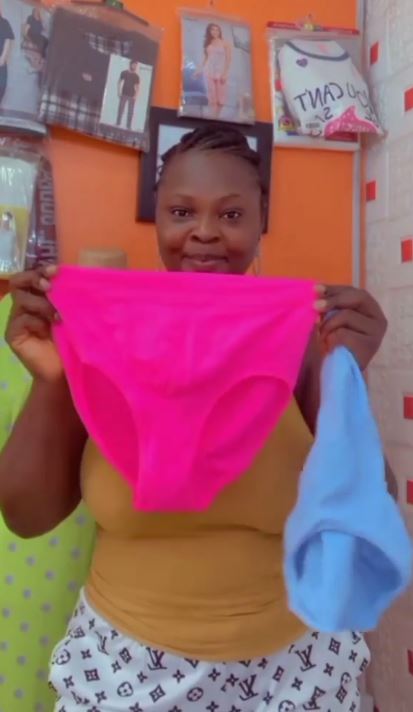 In a viral video, two women demonstrated how they turned their slacks into trendy crop tops.
.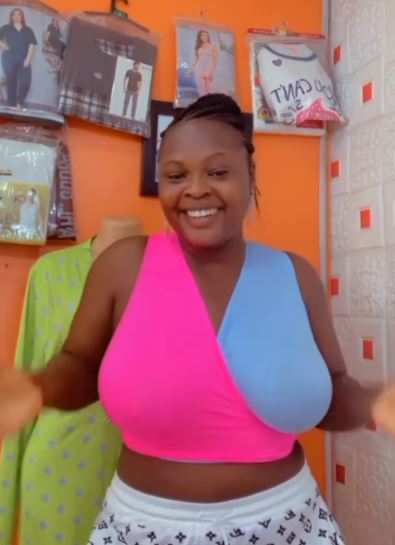 The females are seen holding two different colors of slacks and then placing them on each side of their shoulders, forming an unexpectedly attractive top.
Click Here To Comment