Following Asake's hilarious stage accident while performing, a white woman is trending for starting the "Asake trouser tear" challenge.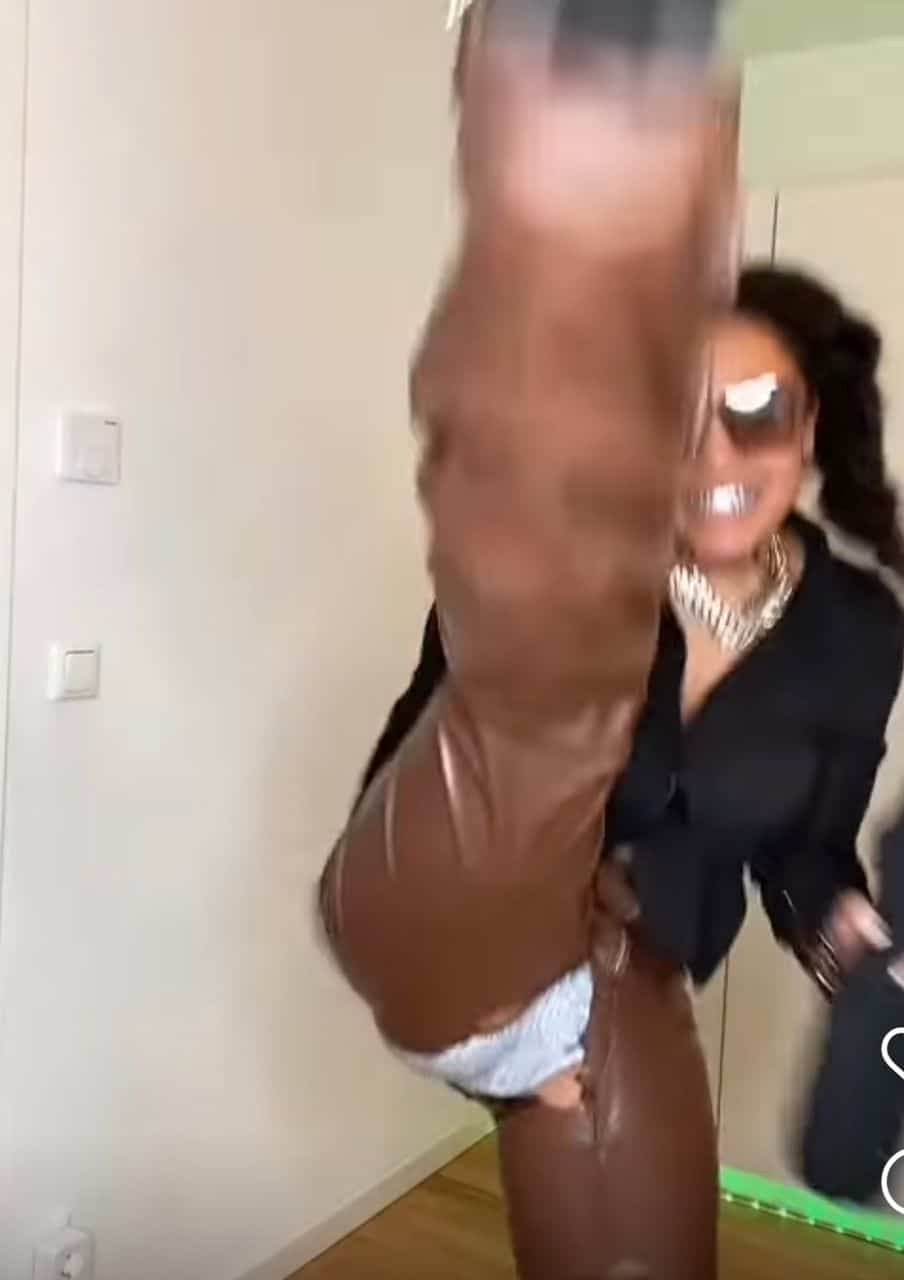 It will be recalled that while he was performing at his O2 Brixton show, Asake was trying to do the "Gbese" dance when his pants suddenly gave way, exposing his white underpants.
The crowd went wild in both excitement and hysteria. Asake, conscious of what had just happened, did a backward moonwalk off the stage, while his fans could not stop roaring in laughter.
A lady has now revisited the incitement and created a challenge out of it, as she could be seen doing the same thing on social media.
See video below;
See some reactions below;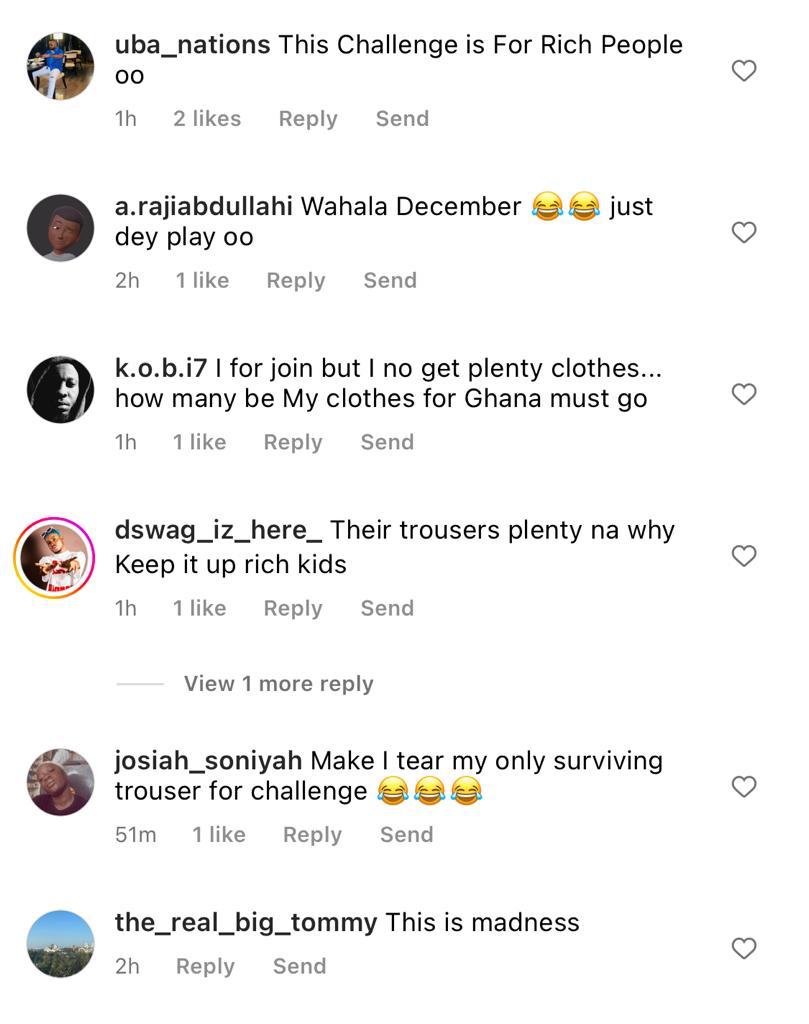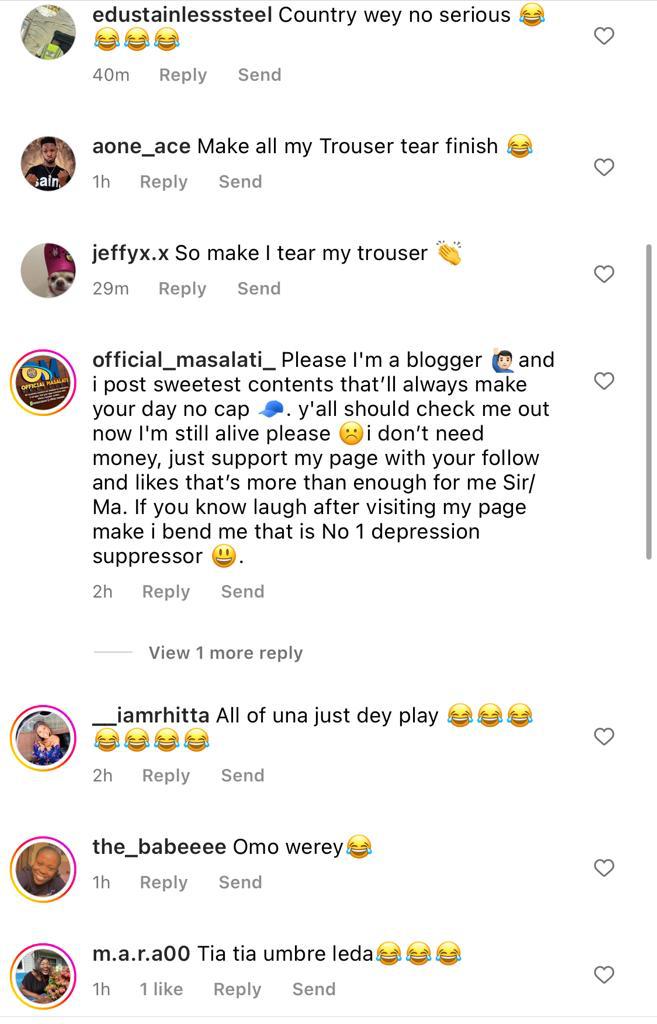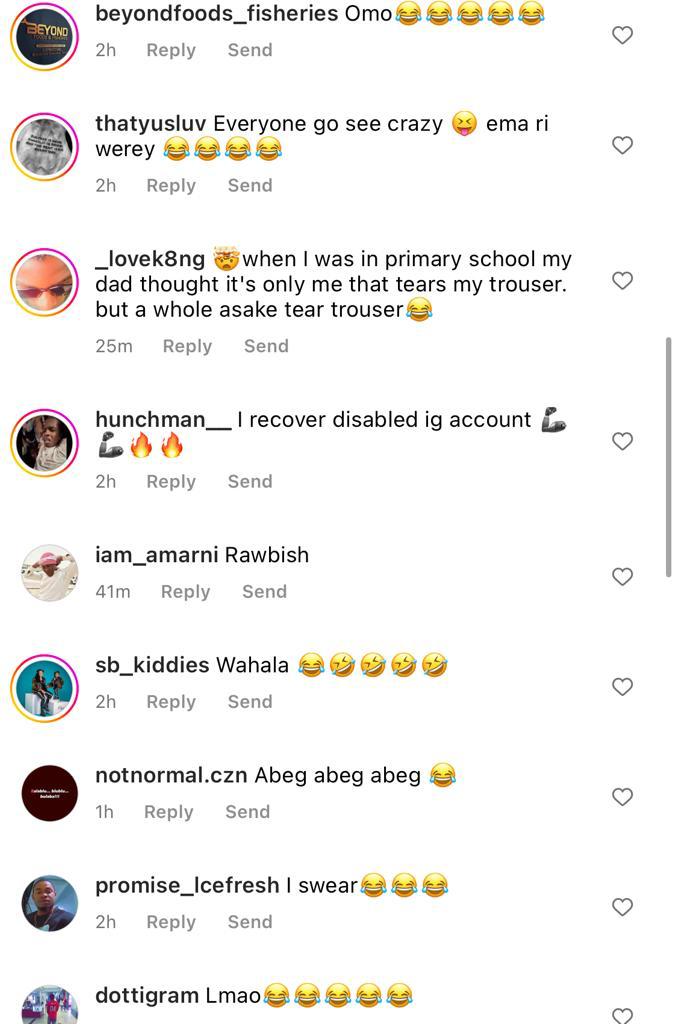 Click Here To Comment