Veteran Nollywood actress, Toyin Abraham, has revealed that despite her love for her husband, Kola Ajeyemi, she doesn't mix business with pleasure.
She stated in an interview with Channels TV that her husband is the best thing that's ever happened to her.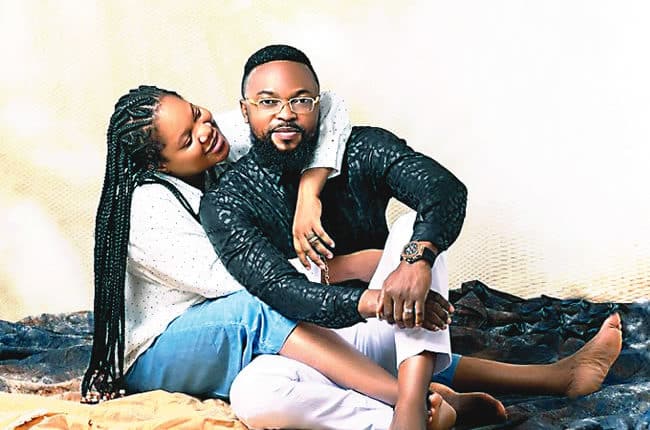 She added, however, that he's a very mature man, but despite that, they don't work together when making movies.
In her words:
"My husband is the best thing that has ever happened to me." He's an actor; he has been in the Yoruba industry for years, so I know him. He is my senior colleague.
He's too calm; he's always very calm, unlike in the movies. My husband is a very mature man. So there are some things I'd like us to talk about when we are in the house.
Yes!! wife. But when it comes to your job, you're an actress, which I have accepted. For instance, my husband and I don't work together.
I can work in his movies but producing together no. He has his YouTube channel, and I have mine. So anytime he wants to work with me he'll be like hello we are going to work for two days and I'm like how much are you going to pay me and we will laugh over it…"
Watch the video below:
Click Here To Comment