Famous Nollywood actress, Halima Abubakar, has disclosed that she allegedly had an affair with Apostle Suleman.
The actress also revealed that she has been battling a disease she has been battling ever since.
According to the faceless Instagram blogger, Gistlover, Halima allegedly had an affair with Apostle Suleman and has been battling an unknown disease, which caused her stomach to swell, but she lied that it was a pregnancy.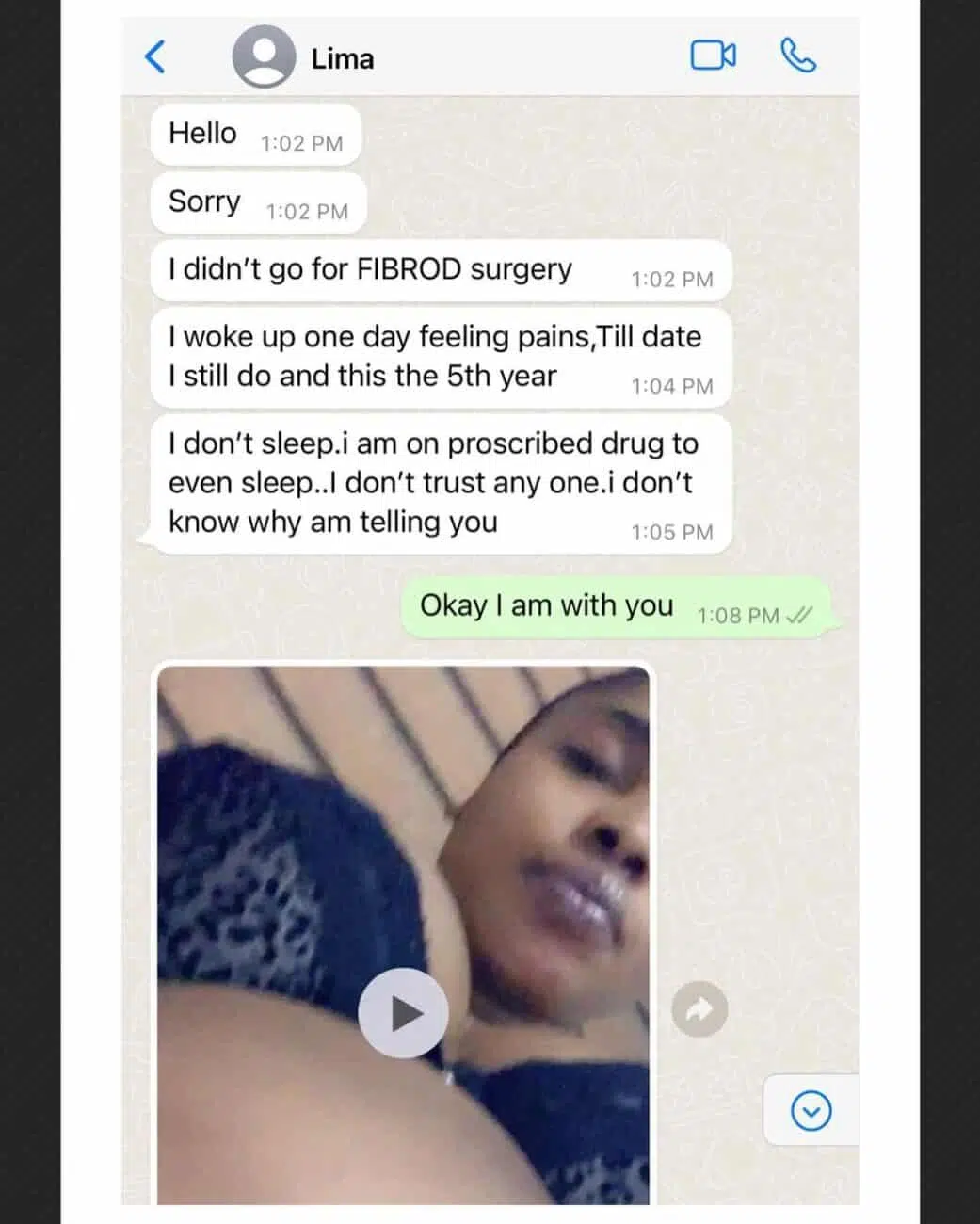 Read below as stated on the page:
Okay, sometimes last year we woke up one beautiful morning and Halima posted that she had just given birth. I came after her so badly that she should stop lying and she immediately debunked it with videos and pictures of pregnancy and even babies. A lot of people tagged me a liar, said I am e.vil, I don't like good things , yen yen yen.
Fast forward to some years after the truth is here. Why is it that people wait for me to bring up the gist before they speak up? So Halima has been bottling this Suleman pain for years until I made my findings and posted the gist before she could speak up.
According to her , after knacking Suleman for close to two years and he was sponsoring her big time, buying a house for her and all, she woke up one morning and she started having that pain. That was where her woes began. She was carried everywhere and they all pointed at just one powerful person. According to them , even since the sickness started, Apostle Suleman stopped giving her money completely. Before we knew what's going on , she started having a protruding belle. The belle grew so big that it looked so much like a pregnant woman.
You know in my story yesterday I told y'all how she was told that her womb got damaged in the process of her 6 month bleeding non-stop, so she just thought of what to do with the belle just to cover her shame because people were beginning to ask her if she was pregnant.
She was taken to different hospitals and did tests for fibroid but nothing was seen. After a while, the tummy opened and a lot of things started coming out of the tummy. Then the tummy started reducing. It was in that process that she announced to the world that she gave birth and had to pay for a baby just so people wouldn't question her. A few months after the baby saga, the stomach started growing again. It goes on and off now. This is a man of God," the page stated.
In reacting to the viral gist, Halima shared the following via her official Instagram page.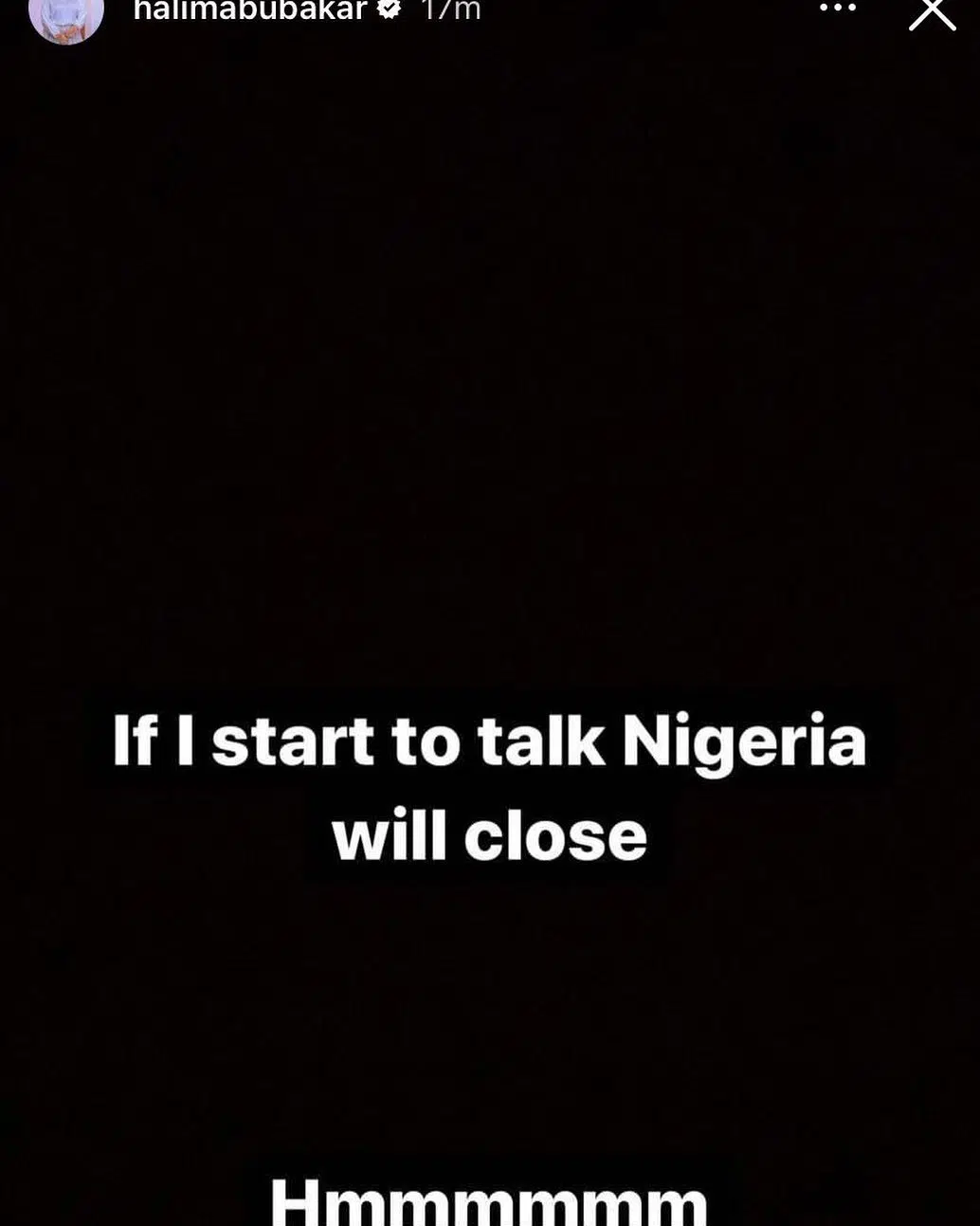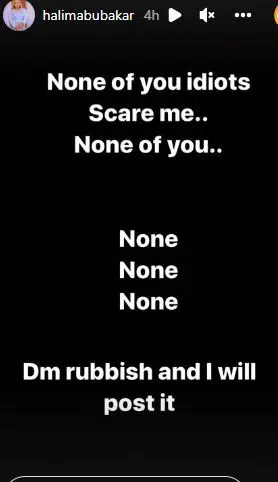 Click Here To Comment